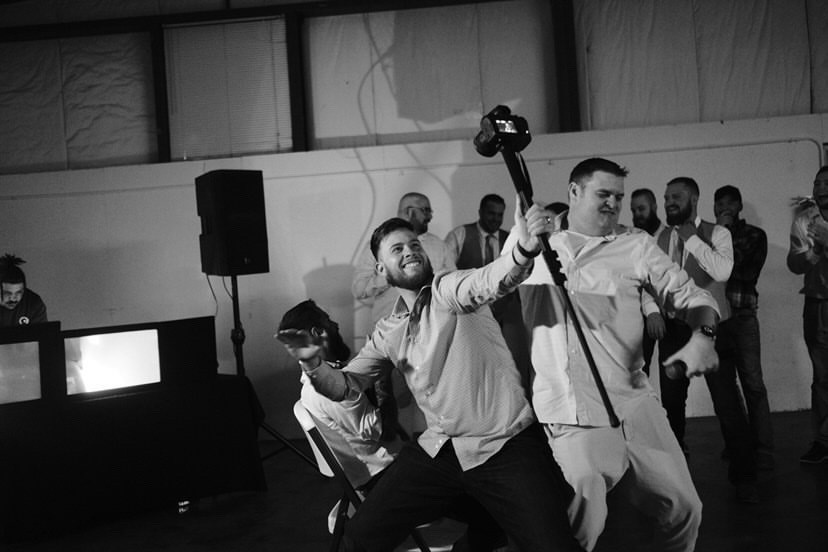 Thank you for being here and taking the time to learn a little about Kyle's View Productions, LLC and the guy who runs it! My name is Kyle Byers. I have been creating short films/videos for about 4 years now but just recently went public at the end of 2018 and then licensed and insured in January 2020.
My background is very diverse! I was a speech coach at Millard South High School for 4 years, I proudly served in the United States Army Reserves for 6 years with one tour in Iraq and have been working in credit card fraud at First National Bank of Omaha for 5 years. I am a certified scuba diver and adventure junkie! I've hiked Pike's Peak, been to the bottom of the Gulf of Mexico and I've seen everything in between, I love to travel!
As a solo business owner, my number one priority is providing quality services to all of my customers. Everything that I have done with my life to this point has required me to be a subject matter expert and most importantly, a professional. This is what I can guarantee you when you hire KVP for your photo and video needs.
What you receive when you hire KVP is professionalism, creativity and quality services in photography and videography. I give you a helping hand and ensure that whatever we are working on goes as smoothly as possible AND WE HAVE FUN DOING IT. 
Email me, text me, call me, message me... it doesn't matter how you get ahold of me. All that I ask is that you give Kyle's View Productions the opportunity to share special moments with you, showcase your passions or help you express your creativity. You will not be disappointed!
Again, thank you for being here and taking the time to consider KVP for you photography and videography needs. I look forward to working with you!