"I just can't even find the right words. I'm speechless! Kyle, thank you so much for capturing these moments of our big day. Our highlight video is incredible and so so so special! Excuse me while I watch it over and over again. Darin and I had the

best experience working with you! If anyone needs a videographer, we 10/10 recommend you check out Kyle's View Productions!!"
Skyler & Darin Effle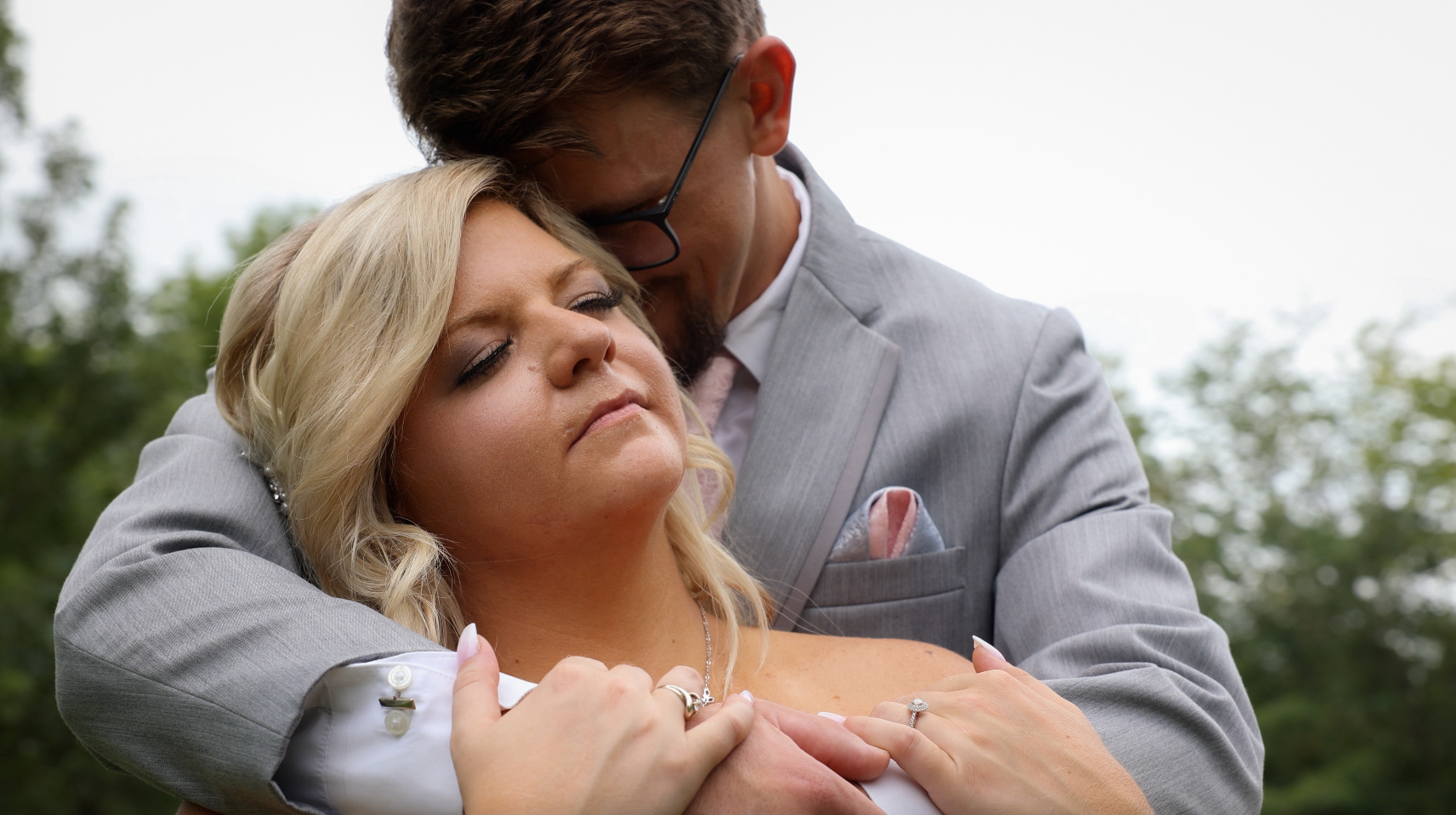 "Getting a videographer was the best decision we made. Kyle was so great to work with and overall an awesome guy. Besides the few questions he had for us we didn't even notice he was there recording and he managed to capture so many amazing moments from our wedding day! We have already watched (our highlight) about 6 times with the biggest smiles on our faces"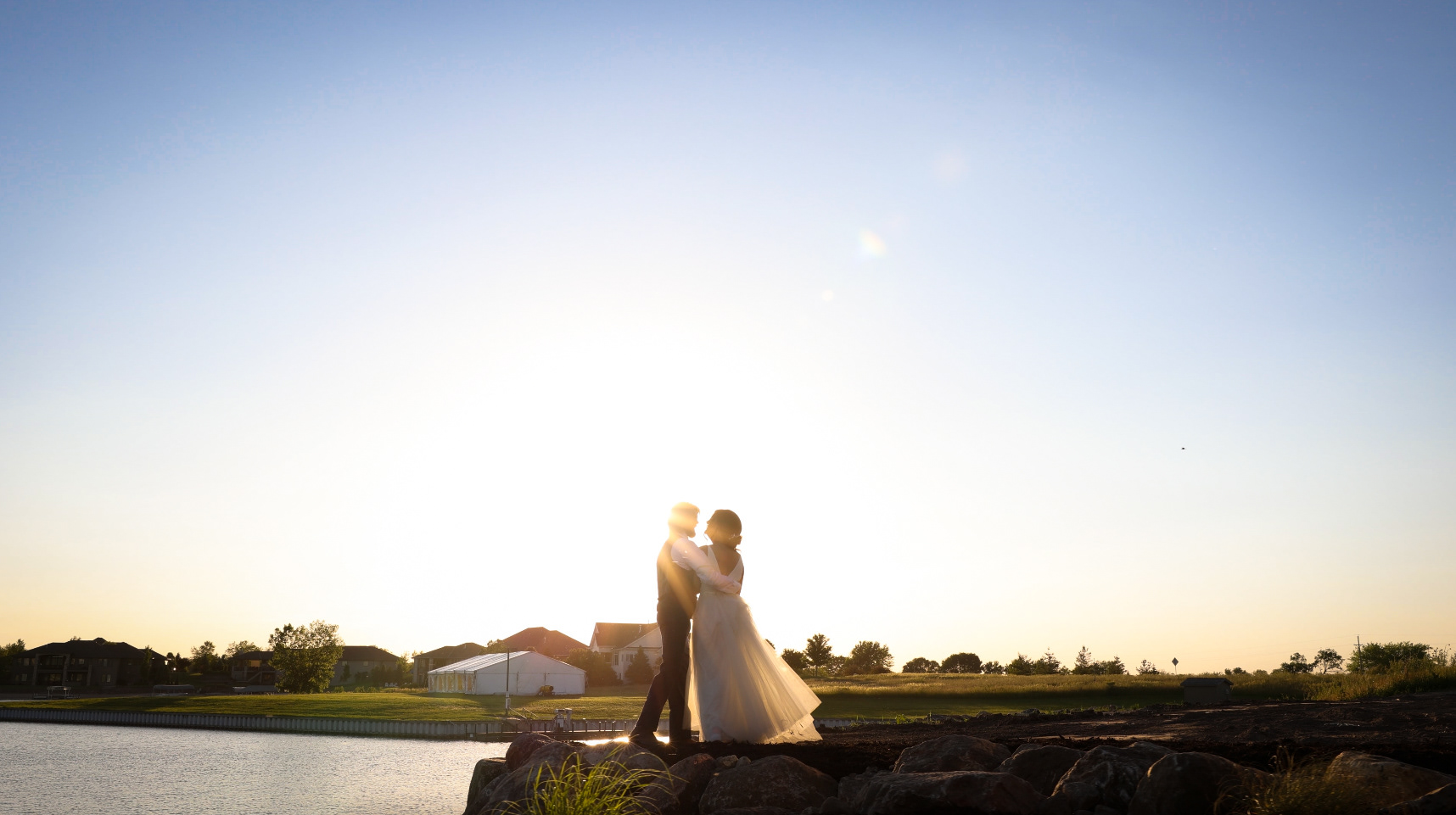 "Kyle was so great to work with from start to finish! He was such a huge and fun part of our day and I'm so glad he was able to be apart of it. Thanks to him, we now have this wonderful video to remember our perfect day for years to come!!" 
"My husband surprised me with Kyle's ViewProductions as a wedding present, and let me tell you - it's one of the best gifts I've ever received. Kyle outdid himself on our big day and I'm so thrilled with this highlight video!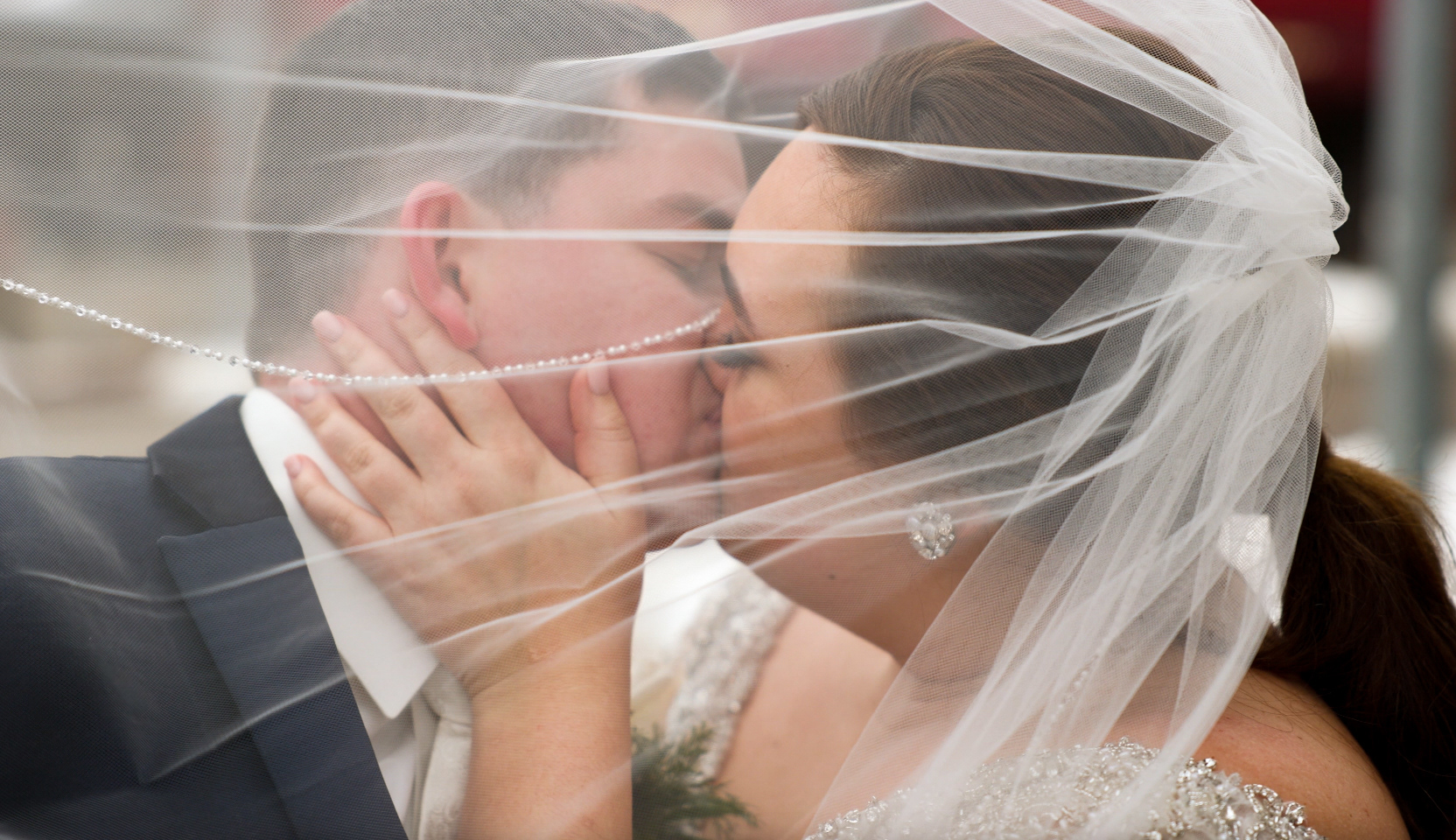 "Kyle captured amazing photos for my family that will serve as lasting memories for a lifetime! I can't thank or recommend him enough for being able to round us all up, kids included, for this fun session. "
"I've watched my wedding highlight 163 times! I have been waiting to have my own video of my wedding day. I found the perfect man to marry and the right one to video it! He was very responsive and reasonably priced. 5 stars is not enough. Thanks again Kyle and best wishes!"
"I would HIGHLY recommend Kyle's View Productions!! Kyle went above and beyond for my husband and I on our wedding day! Not only did he make the entire process run so smoothly, but he truly cared about us the entire time! I love how easy he made it feel and truly captured the day beautifully. The video he made for our wedding day is something we will cherish for the rest of our lives. We are so thankful for Kyle and his team. If you want quality work and a video that you'll play on repeat, we would recommend Kyle. It'll be one of the best decisions you'll make for your wedding day. Thank you, Kyle for everything you did for us! Love, the Anderson's 10/10/2020"
"I had the pleasure of both Kyle and Cody taking pictures for my fitness website and social media. They were very open to ideas that I had in mind. Very pleased with how they turned out and excited to work on a video together for our next project! Would HIGHLY recommend to anyone and everyone. Thank you again!!"
Alyssa Stout (A. Stout Coaching LLC)
"I am a realtor and wanted a professional video made that I could share with clients. I was nervous about making the video but Kyle did an exceptional job with giving directions and didn't mind that I took many takes to get it just right. His editing was spot on to what I envisioned it to look and he got it completed in a very timely manner. I would highly recommend him for all your video/photography needs."
-Annette Ryan (Nebraska Realty)

"I had the pleasure of working with Kyle in November 2018 for an event called, "Lincoln Unites" that started with a citizenship ceremony and led into a cultural festival. What initially drew my organization (Downtown Lincoln Association) to him was the fair prices. And for someone who's just a learning videographer, it would appear he's been trained for decades. Kyle has an artistic eye for beautiful video and is very passionate about improving his craft. If you're looking to invest in an affordable videographer before he makes a big name for himself, you're gonna want to jump on Kyle fast!"
-Collin Rasmussen (Downtown Lincoln Association)