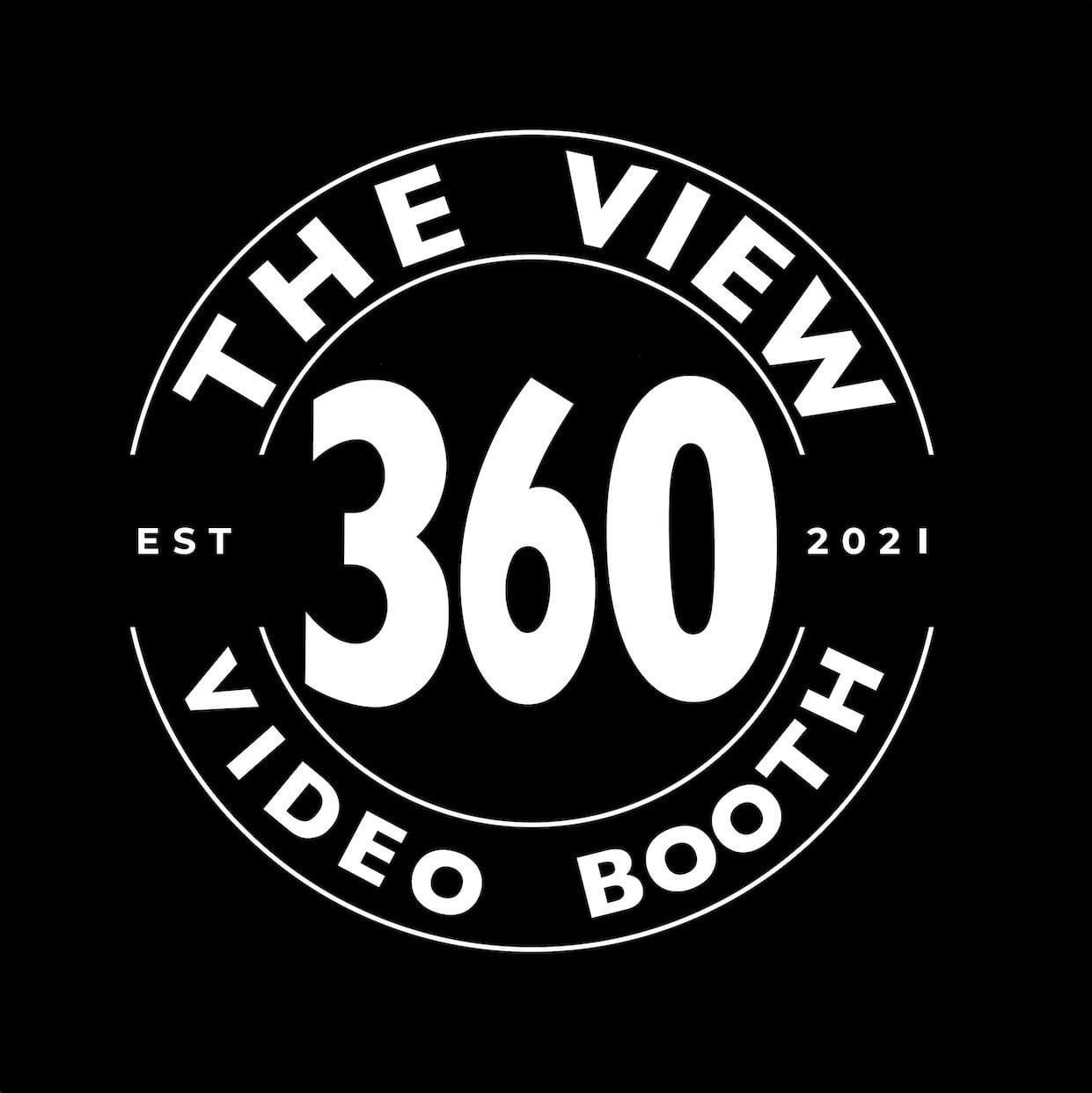 Meet "The View 360" by Kyle's View Productions! Weddings, corporate events, school functions, private parties, you name it... this will be a guest favorite! Stand on the platform and create your own slow motion, 360-degree videos by yourself or with a group! 
This automated party on a platform creates 5 second, slow-motion videos and then sends these clips to our sharing station where you can send yourself your video right then and there. After that, you can share away!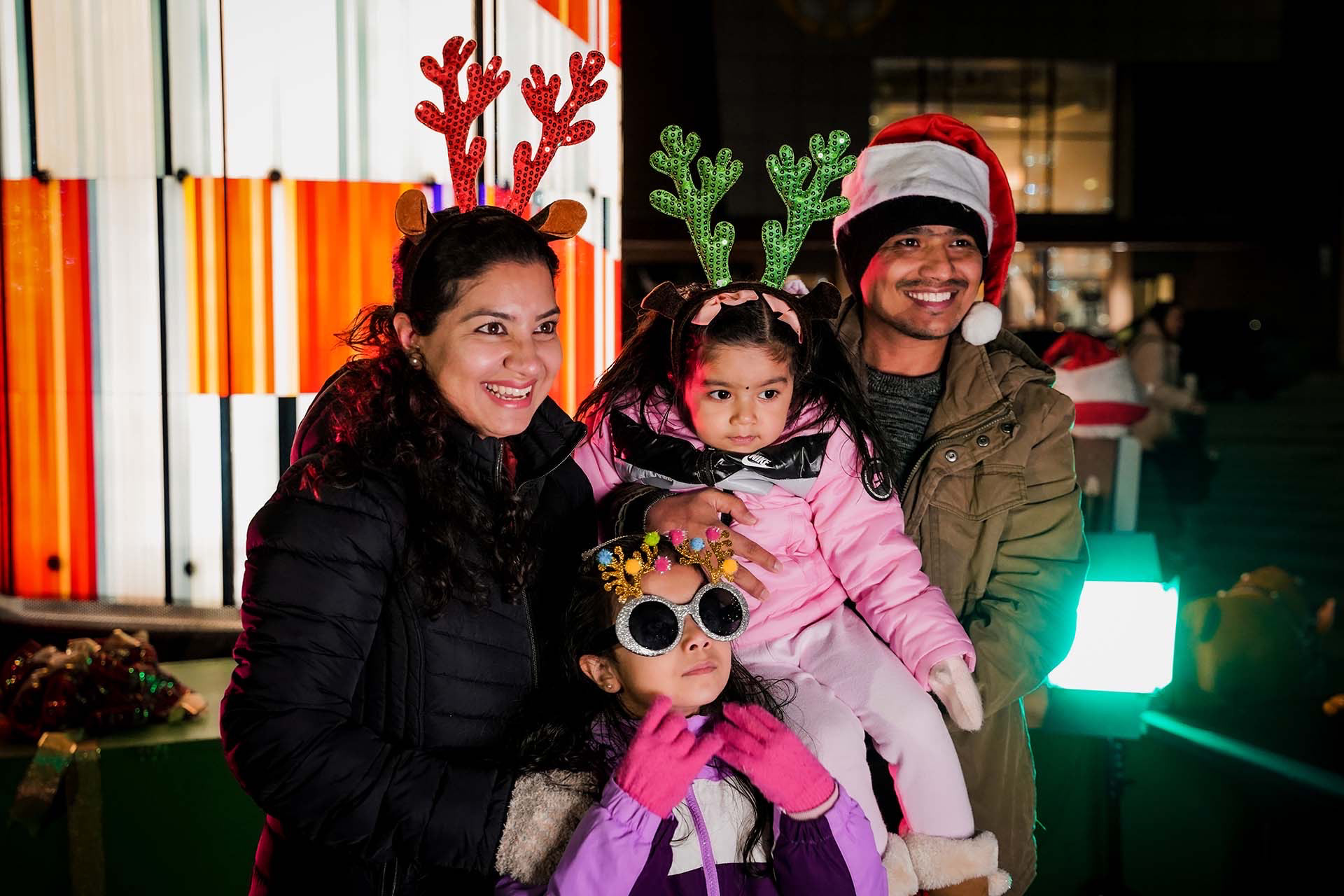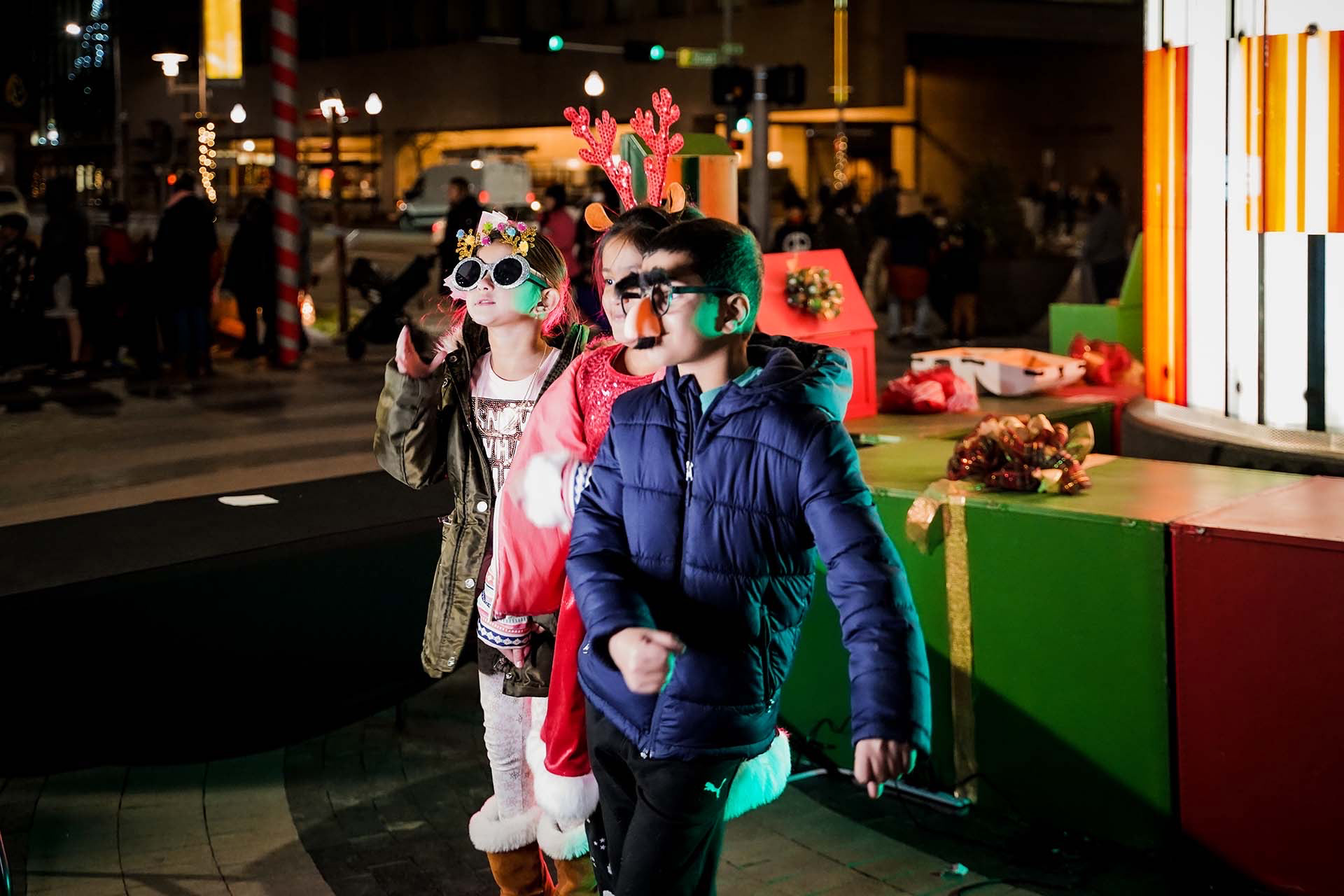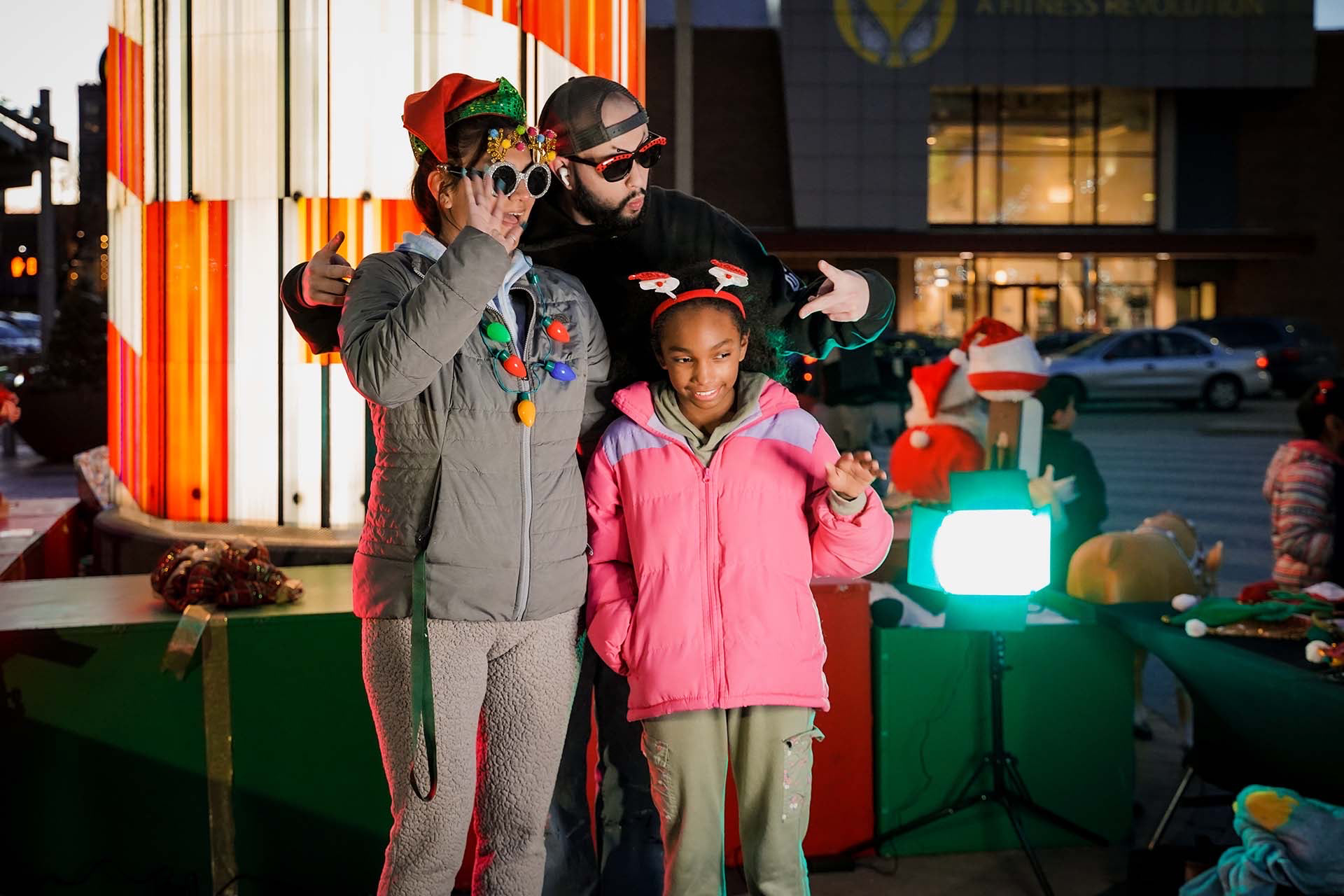 Professional Attendant

: This aspect of your event is hassle free! The View 360 is staffed with a professional booth attendant to handle setup, operation and clean up. 
Party Props

: The View 360 comes with a huge assortment of props which are curated specifically for your event. 
Sharing Station

: Share your slow-motion, 360 degree videos instantly from our sharing station via text message or email with personalized messages. 
Files For Later

: All videos created are saved and shared to you after the event for future use. 
Let's Talk About Your View 360 Event!